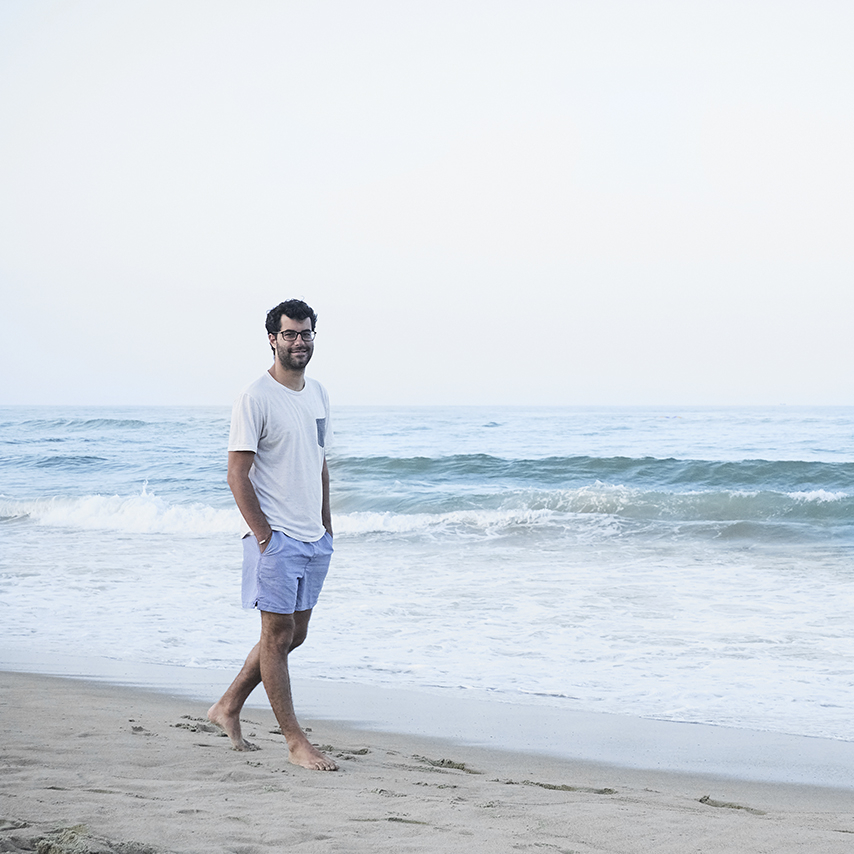 Born and currently based in Menorca (Spain) after 7-month travel adventure through Asia. I am always ready for new experiences. I really enjoy meeting people around the world, swim to feel alive and cook when I've got some time to relax. Sea and nature lover.
After living in many different cities in the past 6 years, accounting for three different European countries,  I am now building not only a commercial portfolio developing my own style, but also a keen understanding of the image industry and upcoming trends. My photos can be licensed either on Stocksy, Westend61 or Offset.
Should you be interested to know more or work together please drop me a line or just say hi.