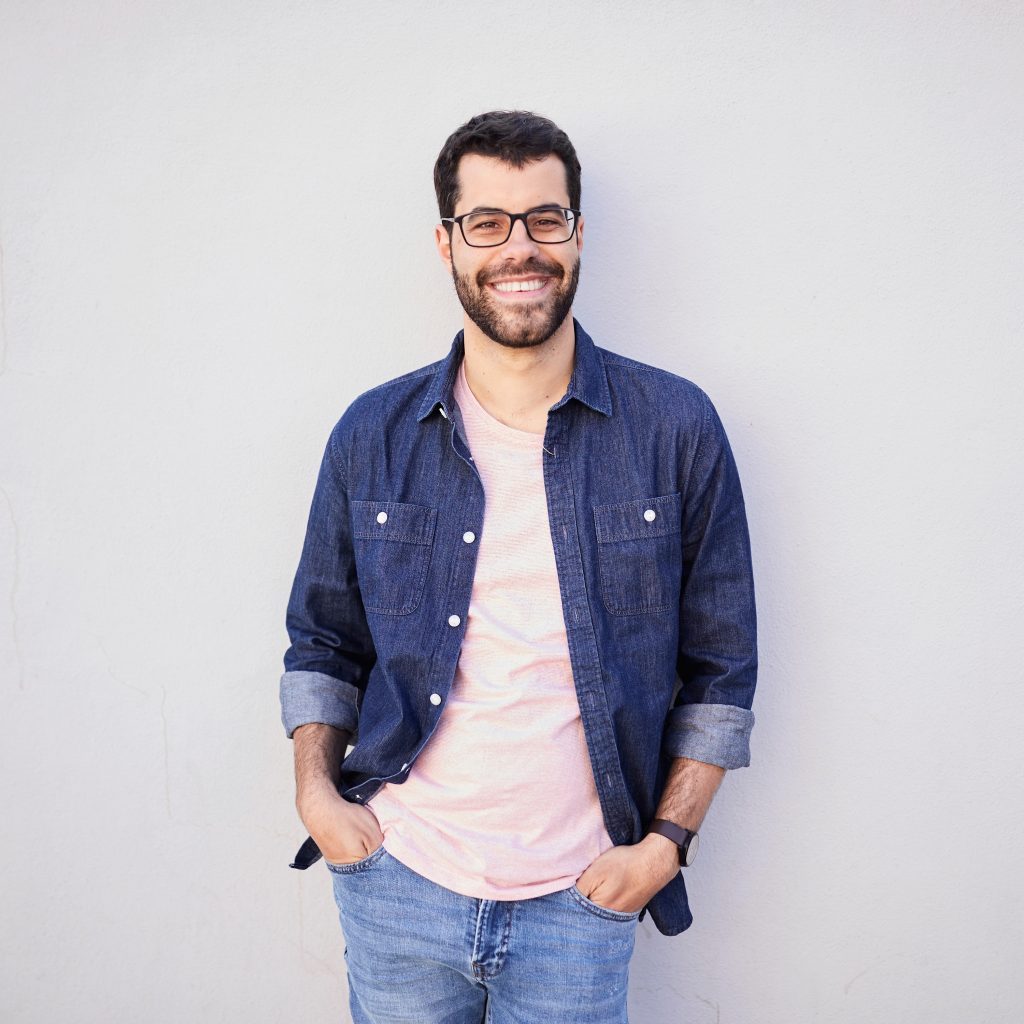 Stock photographer based in Menorca (Spain) and working worldwide. Specialised in creating authentic lifestyle, travel and urban imagery. Also building a keen understanding of the image industry and upcoming trends.
Really enjoy meeting people around the world, swim to feel alive and cook when got some time to relax. Sea and nature lover.
All media displayed in this site is copyrighted, so please DO NOT use any of it without a license. Need a license for your project? Get it here either on Stocksy, Westend61 or Offset.
Should you be interested to know more or work together please drop a line or just say hi.