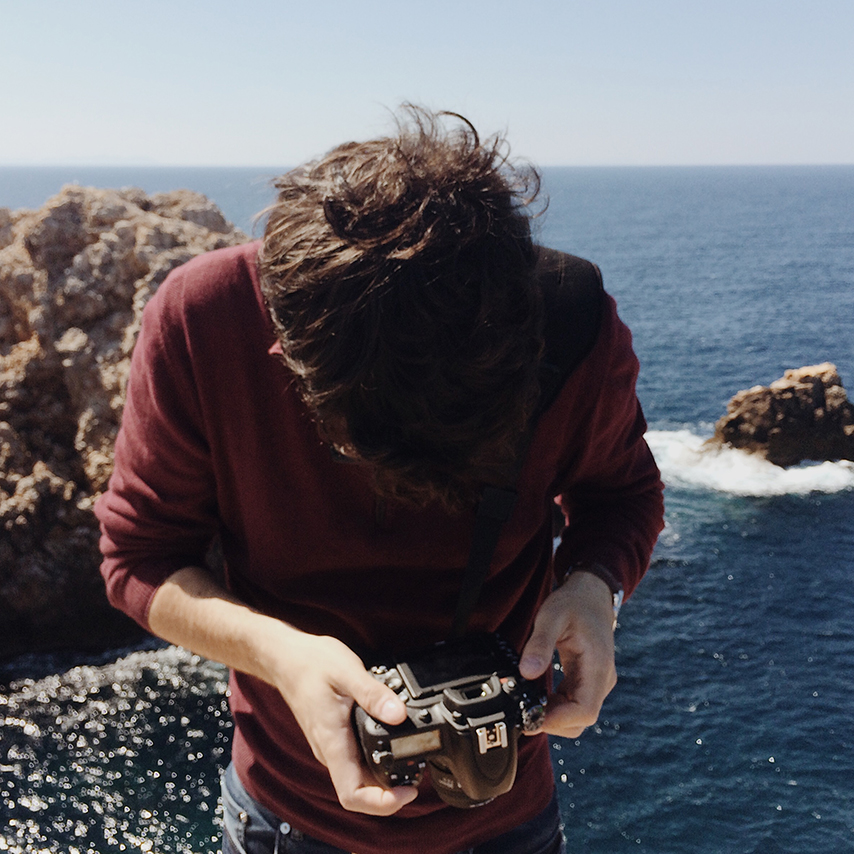 Born in Menorca (Spain) and currently based in London (UK), I try to combine my full-time job in Media with some part-time commercial photography projects.
After living in five different European cities, accounting for three different countries, in the past 6 years,  I settled in London (UK), where I am now building not only a commercial portfolio developing my own style, but also a keen understanding of the image industry and upcoming trends. Stocksy is the most challenging project I have ever collaborated with.
As I love traveling I am always ready for new adventures and experiences. I really enjoy meeting people around the world. I swim to feel alive and cook when I've got some time to relax. Family & friends first. Sea, nature and natural light lover.
Should you be interested to know more or work together please drop me a line or just say hi.